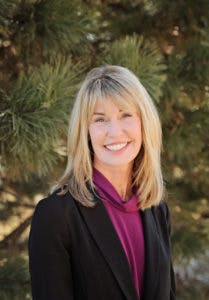 As an elite, award-winning, RE/MAX Results Twin Cities realtor, Heather Dawe is undeniably an industry expert in the art of buying and selling homes. Her exceptional success is based entirely on a passion that goes beyond business transactions.
Featured as a super real estate agent by Mpls-St. Paul Magazine and Twin Cities Business Journal, Heather delivers solid business acumen while being a catalyst for clients to have fun and love life more.
The process of buying and selling a home is a journey that requires guru-like-market knowledge, creativity, strength and savvy. Heather is a guide that like a compass, keeps clients feeling on track as she negotiates the best possible financial and emotional outcomes. For more than 20 years, she has looked deeply into the hearts and hopes of thousands—seeing clients for who they really are—and working tirelessly to help bring forward what most matters to them.
With a BA in Economics from St. Olaf College, Heather is a member of the Remax Platinum Hall of Fame and accredited buyers representative, certified negotiation expert, E pro, member of the residential real estate council with a certified residential specialist designation and seller representative specialist.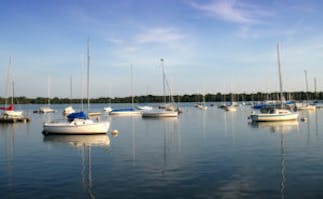 Agent, Buying/Selling Superstar & (very possibly your new best friend)
For nearly 20 years, Heather has partnered with clients as they've bought, sold and relocated. It's a job she LOVES. She's won awards. Been featured in magazines. And is one of the regions most elite realtors. But what truly drives her, beyond fast results and positive outcomes, is her unwavering commitment to supporting clients growth by aligning with their dreams, intentions and heart's desires.
What Heather loves: Discovering opportunities to create connections, making new friends, her husband Bruce, being in nature, making others comfortable, seasons, colors, textures and aliveness. Pilates, weight lifting, biking, kayaking, snowshoeing and aligning her mind/body toward peak performance. Plus, whole fresh foods, meditation, nuances of taste, rest, community, music, and sultry singing voices,
What you'll love about her: She listens deeply, is authentic, loves your stories and wants your ultimate happiness. She translates your goals and dreams into tangible results, is the quintessential Ms. Fixit; approaches real estate like a giant jigsaw puzzle, then expertly fitting the pieces together. She loves to share books, thoughts, events and resources that help you love your life more.